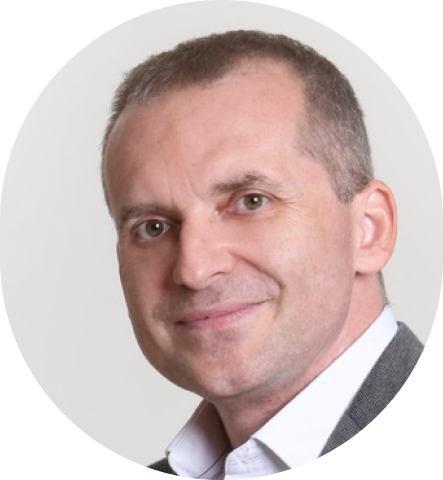 A councilor of the Ursynów District of the Capital City of Warsaw, energetic by nature, with a high sense of responsibility, creative and decision-making. He has an unconventional approach to problem solving, open-minded and extremely socially involved. Experienced manager, runs a consulting and advisory company on a daily basis. For many years, in addition to his professional work, he has been actively performing the function of the Chairman of the Parents' Council at the Primary School No. 340 im. Professor Bogusław Molski in Warsaw. For him, nothing is impossible – thanks to his inborn consistency and persistence, he initiated and led to the implementation of the media-famous project of silencing Primary School No. 340, as well as improving the safety of children on their way to this school. Privately, a father of four children, he rides a bicycle in his spare time.
r.wojciechowski@fdrs.org.pl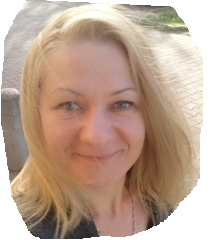 Katarzyna Czaplicka-Faryna
Police officer with 23 years of experience (currently retired), rehabilitation and social educator, culture manager, analyst, project coordinator according to the PRINCE2 methodology. He specializes in the field of security and crime prevention, including the prevention of pathologies and social exclusion. In the past, she professionally cooperated with various non-governmental organizations, including the ABCXXI Cała Polska Czyta Dzieciom Foundation, the ITAKA Foundation or the Nobody's Children Foundation, implementing joint activities and actions. Sensitive to human harm, focused on helping children and adolescents solve problems, active and energetic, eternal optimist. Her passion is artistic embroidery on canvas, hiking and biking tours, getting to know people and places, their history and culture, as well as non-fiction.
k.czaplicka-faryna@fdrs.org.pl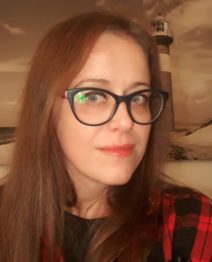 Ewa Jurga-Zastocka
Vice-president of the board
Socially active, sensitive to harm, others, she will be with the sector for years later. We need contact with other people and a smart conversation like. He is wholeheartedly involved in the life of the SP 340 community in Warsaw's Ursynów, acting in the Parents' Council. Coefficients of the ecological project Ekomol, as part of gold gold, gold materials in the deposit (100 tons 2019). He has a bachelor's degree in rehabilitation, he is a teacher by profession and passion. She loves working with young children, she does it every day during creative classes for Little children. Use every free moment to scratch, listen to music or… dig the garden.
e.jurga-zastocka@fdrs.org.pl